Thread Rating:
Attractive design
15-12-2016, 17:02,
Attractive design
Greatings,
I think website is to black so its not attractive to all players, and information that this website do is not clearly.
Website design suggestion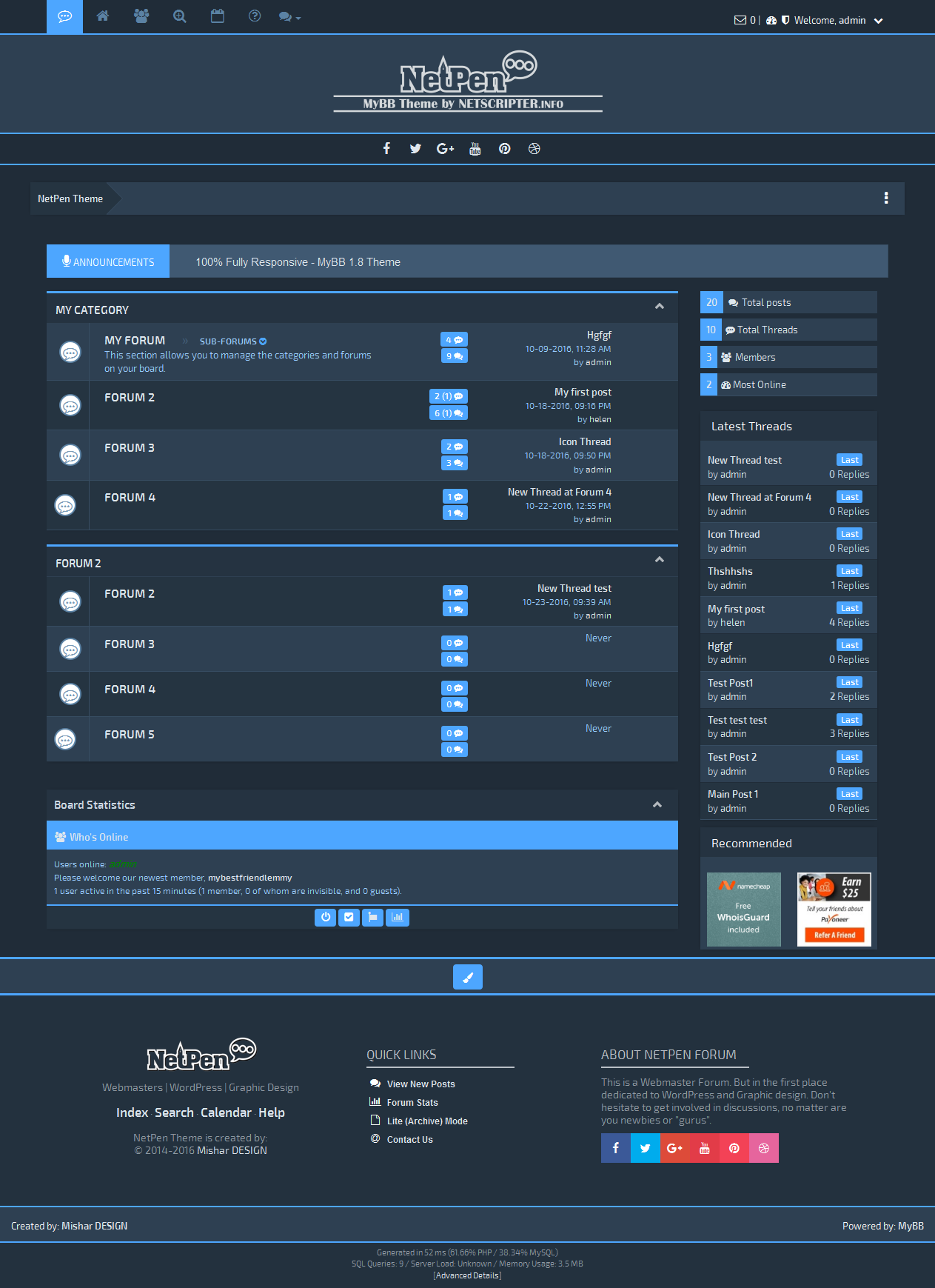 18-12-2016, 21:27,
RE: Attractive design
Thank you for your suggestion! We are looking for better design options and as soon as we will have something better, we will change it!
19-12-2016, 21:08,
RE: Attractive design
Yeah a new design would be really good for this forum. This design you found is pretty decent but I think that admins can get/make a better one.
Users browsing this thread: 1 Guest(s)

All rights reserved © 2012 Desi Hacker, Designed at WallBB Co Uk
Powered By MyBB, © 2002-2017 MyBB Group.