Thread Rating:
We're still working
28-11-2016, 19:20,
We're still working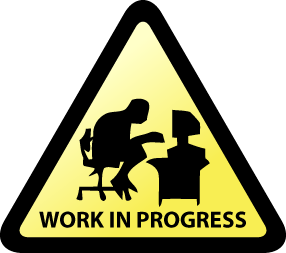 Welcome to
CSGODices
forum. We are still new so that's why we are still tweaking and fixing things. Please be aware that you may encounter bugs during your visit, but give us time to improve your experience. If you find any bug or you have a suggestion for us, please submit in the
Suggestions
forum.
Users browsing this thread: 1 Guest(s)

All rights reserved © 2012 Desi Hacker, Designed at WallBB Co Uk
Powered By MyBB, © 2002-2017 MyBB Group.