Thread Rating:
Happy New Year
01-01-2017, 17:16,
Happy New Year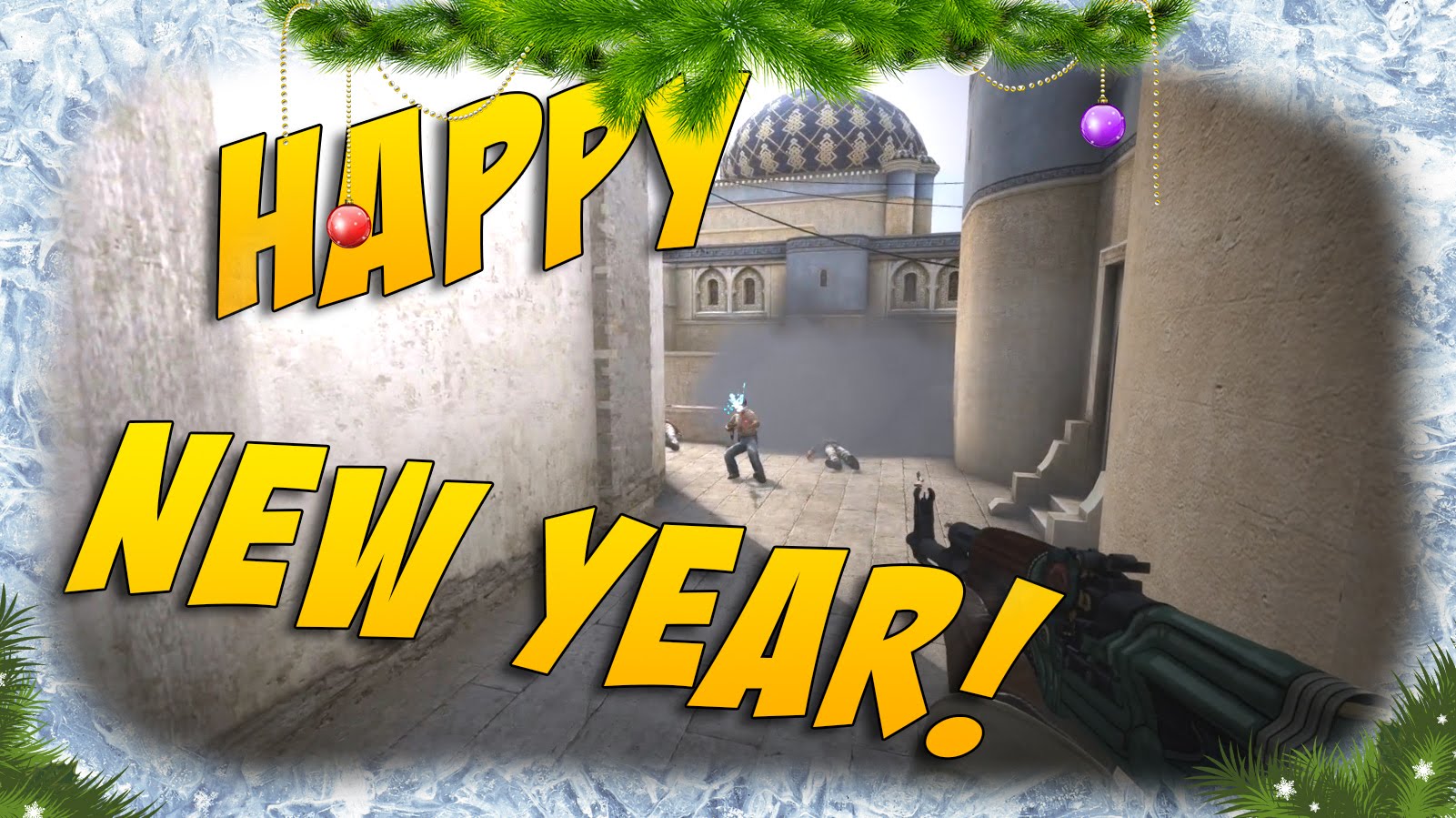 Happy New Year dicers! Let's hope 2017 will make this forum active, create a real community, gather a lot of players interested in CS:GO and awesome people overall.
Users browsing this thread: 1 Guest(s)

All rights reserved © 2012 Desi Hacker, Designed at WallBB Co Uk
Powered By MyBB, © 2002-2017 MyBB Group.